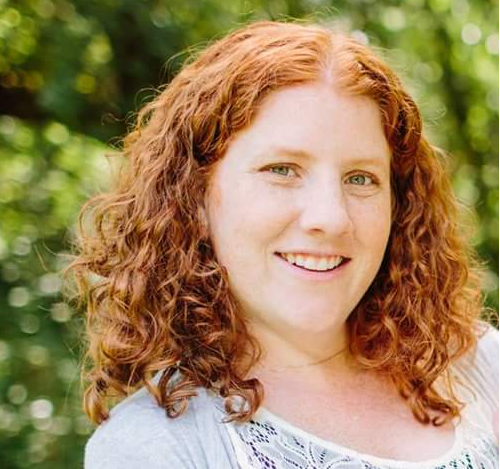 Welcome everyone! My name is Katy Howe and I'm the school nurse for the Wisconsin Heights School District. My job is to attend to the health needs and complex medical concerns of all students. I do my best to reduce any health barriers to learning and create the healthiest learning environment possible.
I've been working at Wisconsin Heights since 2016. I am part time for the school district with most of my hours being on Tuesday, Wednesday and Thursday. I go to all of the schools to oversee the health needs of every student.
The best way to contact me is through my email khowe@wisheights.k12.wi.us. You can also leave me a voicemail at 608-767-2595 ex. 3001 and I will get back to you as soon as I can.